» Our Partners
» Welcome to TwoWheelForum



Welcome to TwoWheelForum, the Internet's top sportbike community. Our TwoWheelForum Forums contain some of the most extensive collections of information on motorcycles from the top sportbike manufacturers, including Honda, Kawasaki, Suzuki and Yamaha.

We have many features on this website to make your experience here more enjoyable. The first step would be to REGISTER for free so you can take advantage of all the features we have to offer.


Top 10 Best Things About Riding To Laguna Seca
Jul 20, 2016 - 12:00 PM - by Motorcycle.com




Quote:

This is merely my subjective list of 10 good things, but there are really no bad things about riding those few hundred miles from MO's SoCal headquarters to the Monterey peninsula; blasting over a few mountain ranges, making time up the spine, toasting the coast. Mother Nature pulled out all the stops in the scenery department, the weather's perfect, we wangled six great bikes

... [Read More]
0 Replies | 41 Views
The Best Motorcycle Helmets
Jul 18, 2016 - 3:12 PM - by Motorcycle.com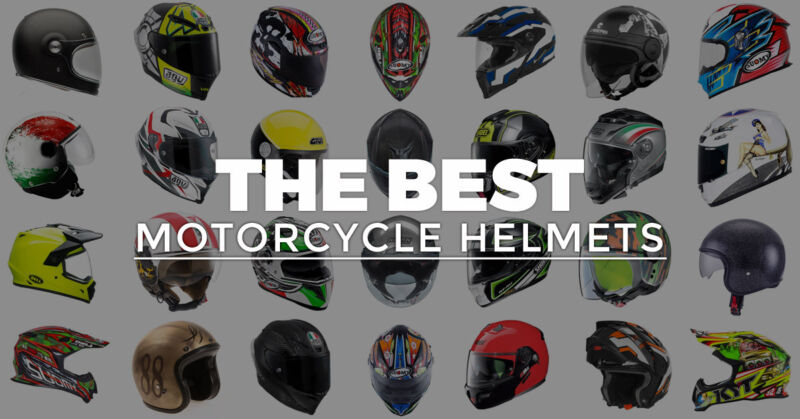 Quote:

At Motorcycle.com we strive to research and test all of the latest bikes and gear. Over the past two decades, our experienced staff has developed a keen sense of quality and a critical eye for proper functionality. Because helmets are

... [Read More]
0 Replies | 54 Views
What Would You Have Done: Lane Merging Edition
Jul 07, 2016 - 11:03 AM - by Motorcycle.com




Quote:

As motorcyclists, we're all too familiar with car drivers merging into our lanes, seemingly blind to the fact we're occupying the lane they are trying to merge into. But what's proper etiquette when a two-lane road turns into one? Which order should vehicles in a double-file line let each other into a single-file line? Whatever your answer, it's probably not what this woman was thinking as

... [Read More]
0 Replies | 223 Views
» Stats
Members: 30,790
Threads: 27,780
Posts: 504,787
Top Poster: Gas Man (38,916)

Welcome to our newest member, Andrew085
» Motorcycle.com Latest News
Motorcycle Theft Prevention
On average, someone in the U.S. becomes a victim of a motorcycle thief every 11.26 minutes.
2013 Suzuki SFV650 Review
After a short hiatus, the Suzuki Gladius returns for 2013 with a new name - the SFV650. The unfaired, mid-displacement standard is mechanically identical to its predecessor, though it comes in a more color scheme and a higher price tag.
New 2014 Yamaha FZ-09, YZ450F & YZ250F
Introducing the 2014 Yamaha FZ-09 - an $8000 naked sporty bike with impressive specs and an alluring price. Also new from Yamaha is the 2014 YZ450F and YZ250F.
What to Wear When You Ride - and Why
Just because you are free to ride your motorcycle or scooter in the U.S. with hardly enough clothing for a beach party does not mean it's a good idea.
2013 KTM 690 Duke Review - Video
KTM's 690 Duke has reshaped what we thought possible from a single-cylinder streetbike. It boasts ultra-sharp responses, a surprisingly powerful engine, and a personality that's anything but dull.
» Online Users: 543
0 members and 543 guests
No Members online
Most users ever online was 4,488, 09-29-2015 at 03:24 AM.