Banned
Join Date: May 2008
Posts: 187
Bell Star Helmet opinions?
---
We are looking for some opinions and experiences with the new Bell Star helmets
While searching for a new helmet line to carry, we came across the new Bell Stars.
A Bell representative brought over some of the new Bell Star helmets for us to check out.
The style, quality, fit and finish look pretty good. The ventilation looks good and the shape is supposed to be very stable at speed. The product support seems top notch.
We are now thinking of ordering a batch for stock to try out.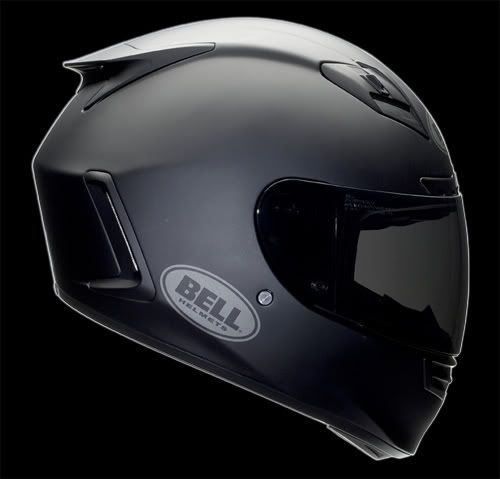 From some of the reviews that I have read, it seems there are a lot of people that like them. They say the visor is the easy to replace. The helmet is stable at high speeds. It comes with a very nice bag too.
Does anyone have any long term
experience
with the new Bell Star helmets?
Join Date: Jan 2009
Posts: 3
From what I've heard a lot of people like this helmet. Bell doesn't make too many full face helmets so maybe they are able to concentrate their efforts on one model.
My friend Joe also has this helmet.
He said that its one of the most comfortable helmet's he's ever owned but that it is noisy on the highway.
He wrote a review for us here:
http://alivetoride.com/motorcycle_ge...ll_star_helmet