Learning To Post
Join Date: Nov 2012
Posts: 2
Tiger Exhausts
---
Hello,
Im Murat from Tiger Exhaust.
We are a Slip-On Exhaust Manufacturer for Street bikes since 1996.Now We are the dominant brand in Turkey and we have started spreading all over the world.
We want to offer people the best quality for the best price instead of making huge profit over a single muffler.Because we are the manufacturer we sell directly to our customers instead of multiplying the price by putting dealers between us and our customers.
You can check our site for the bike lists we produce exhausts for and you can buy our products from E-bay.
By the way,we changed our packing system so all videos on youtube posted before 20.11.2012 are old packing and the sound is not the updated version of our exhausts.Also we are searching for distributors around the world.
We give life time guarantee for the packing material and full support for any problem after the item is sold.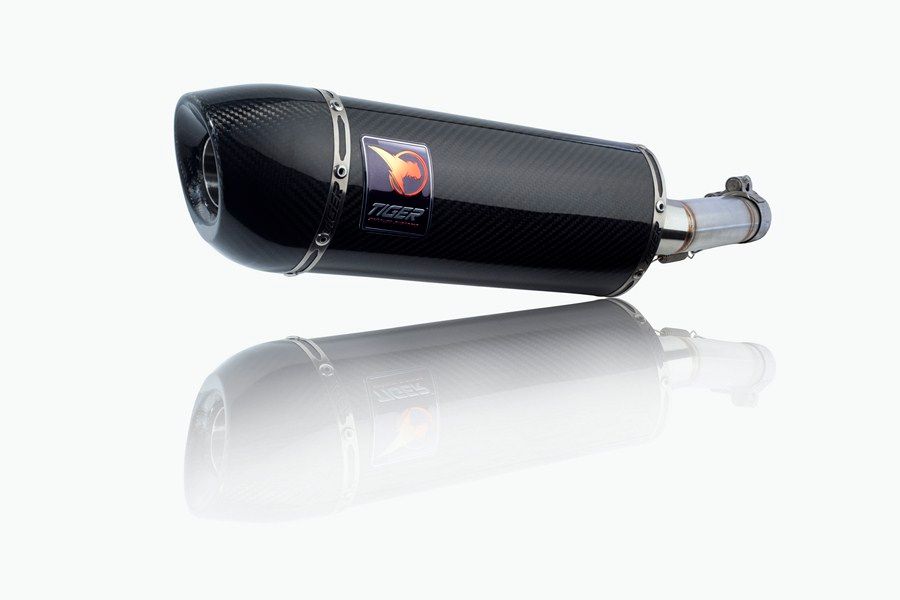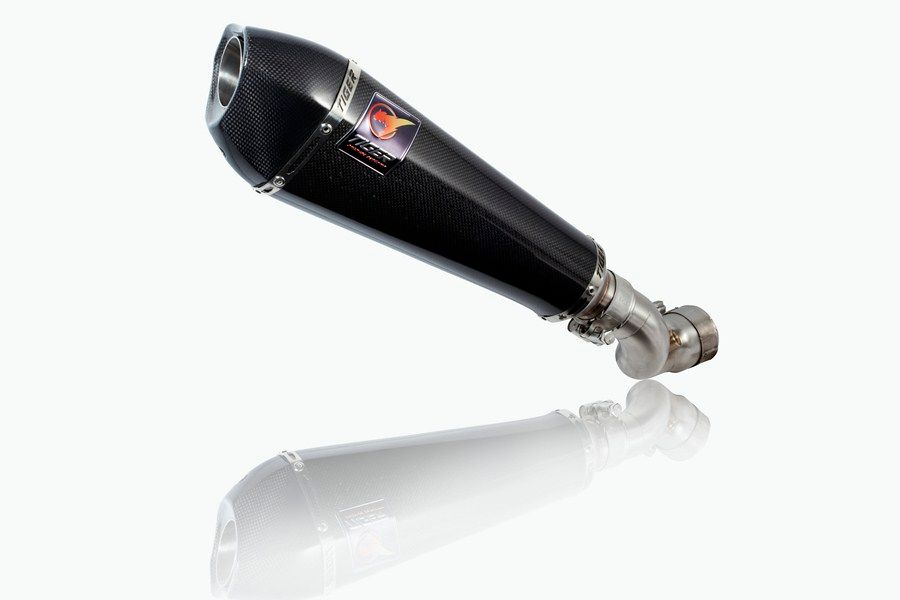 <a href="http://s1249.beta.photobucket.com/user/tigerexhaustsystems/library/" target="_blank"><img src="http://i1249.photobucket.com/albums/hh509/tigerexhaustsystems/cbr250triovalfullcarbon.jpg" border="0" alt="TRI-800"/></a>