2000 HONDA CBR F4 Only 5K miles
--------------------------------------------------------------------------------
Hey guys I have another bike for sale.
This time its a 2000 Honda CBR F4 with only 5200 miles.
This is a very clean Bike.It has been down by the previous owner and a few very minor scuffs and a small dent from his knee on the tank.There was no crease in the dent and no rust or chipping.Other than that this thing is Immaculant.
I live in Cecil county MD.Bike is ready to ride and WILL pass MD Inspection.
Asking $4200 OBO
I have planty of Pics
My Email Is
[email protected]
Email with any questions or send me your number and Ill give you a ring
Thanks for looking
Brian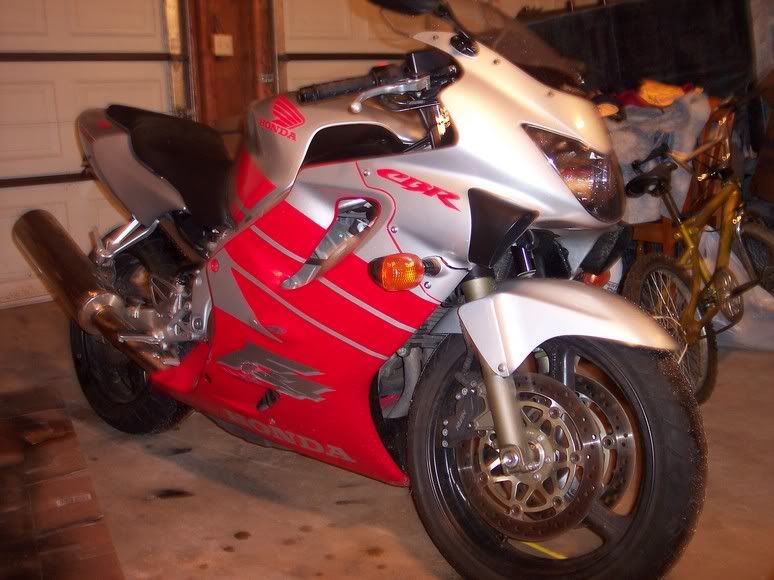 More Pics
http://photobucket.com/albums/y217/mpalmer42789/Brians Bike/
added pic to your post; jeeps84