Discussion Starter
·
#1
·

One of the most advanced and safest airbag systems was recently introduced to the market by Alpinestars, an Italian manufacturer of premium-quality riding gear, protection, and accessories. The latest version of this universal airbag vest is called the Tech-Air 5. It is a wearable self-contained safety system that you can put under any jacket. No tether is needed. The system detects dangerous situations using an electronic module packed with 6 tree-axle sensors (3 gyroscopes and 3 accelerometers).
Whether it's a crash at high speed or rear-end collision at the red light, the system deploys the airbag in less than 40 ms to cover the rider's shoulders, ribs, back, and chest. It offers a 95% decrease of the impact force when compared to passive protection. Just zip up the vest and close the magnetic flap to activate the system, and monitor its status using LED indicators at the front panel.
Alpinestars® - Tech-Air 5 System Airbag Vest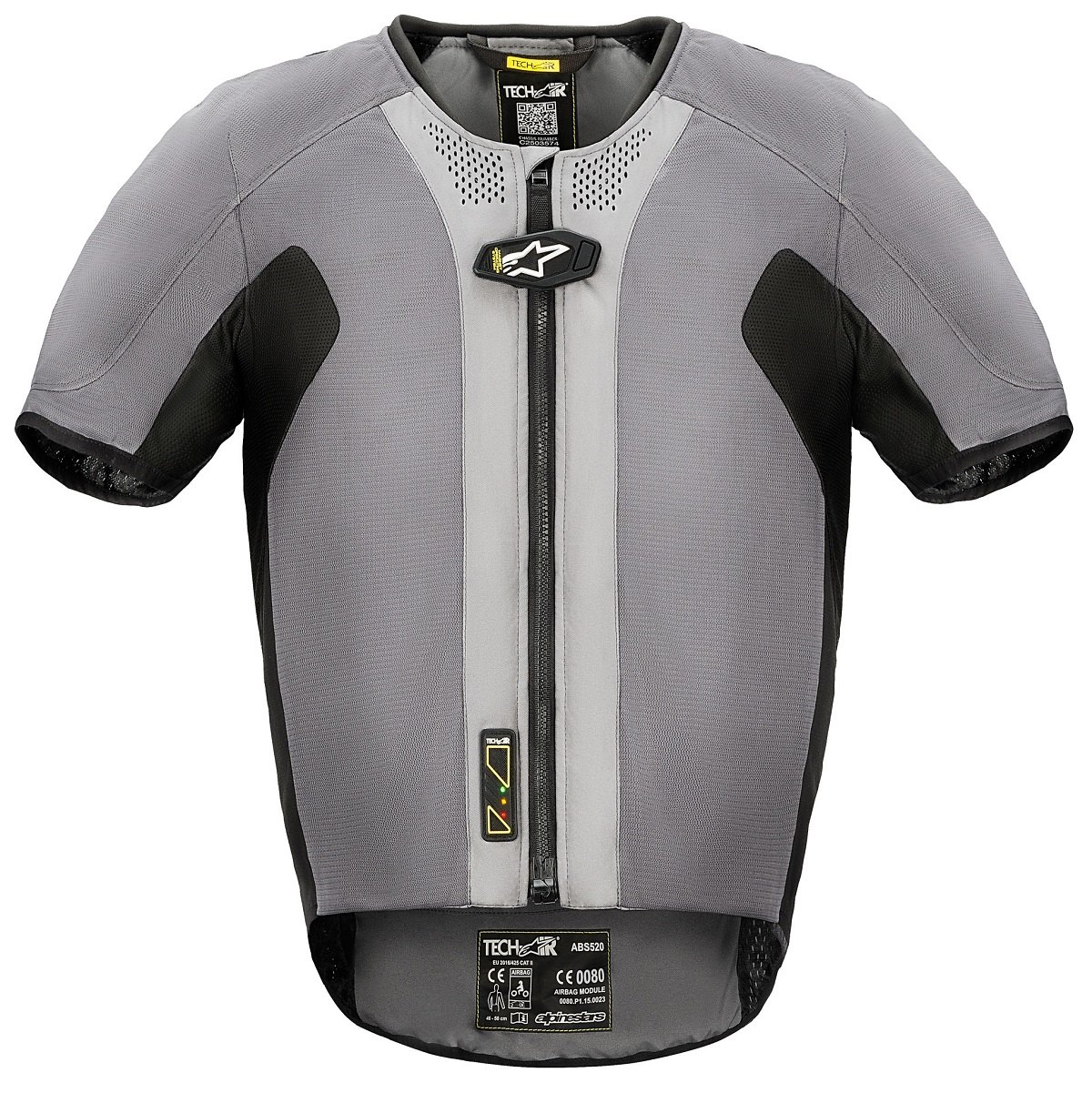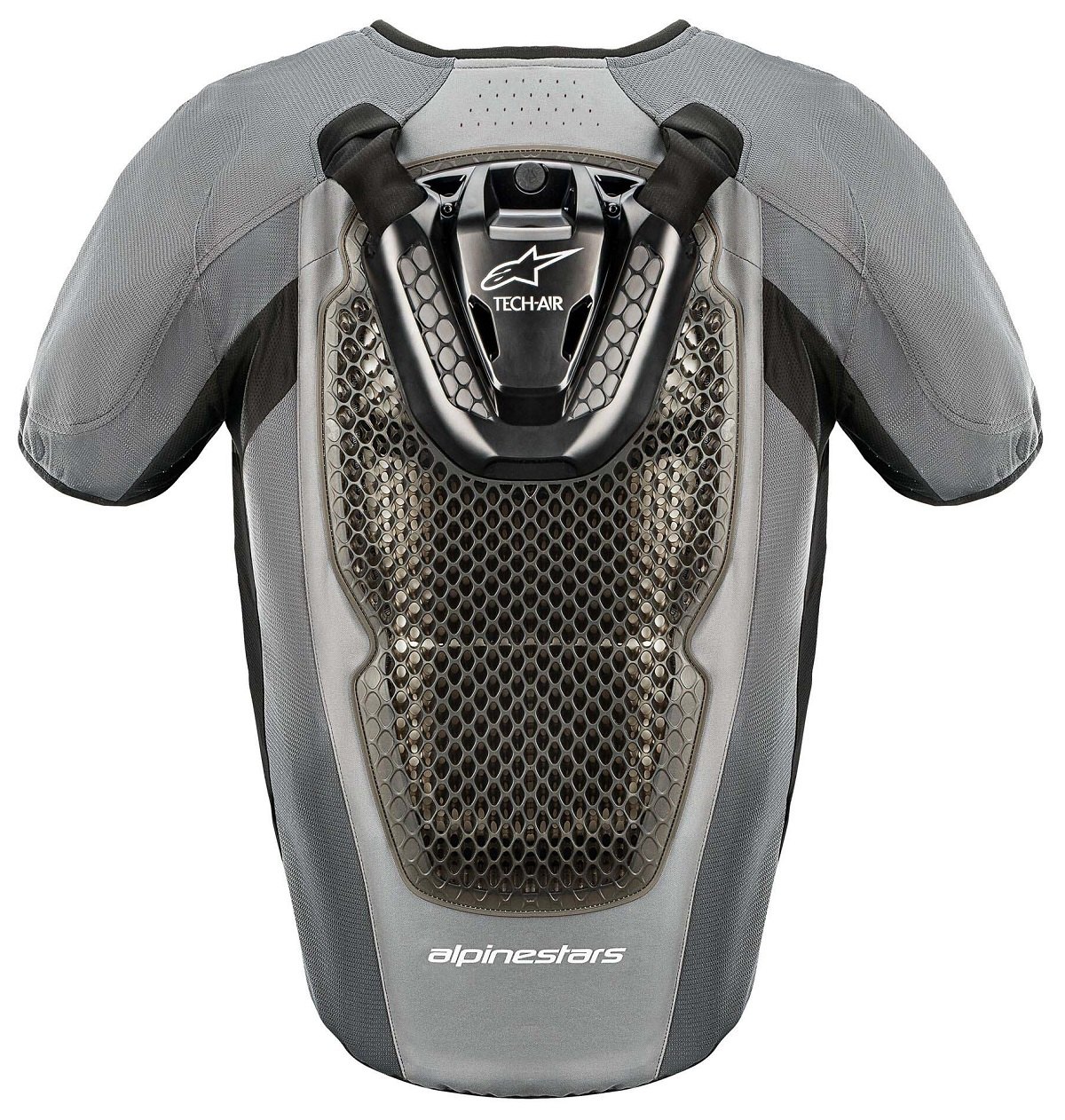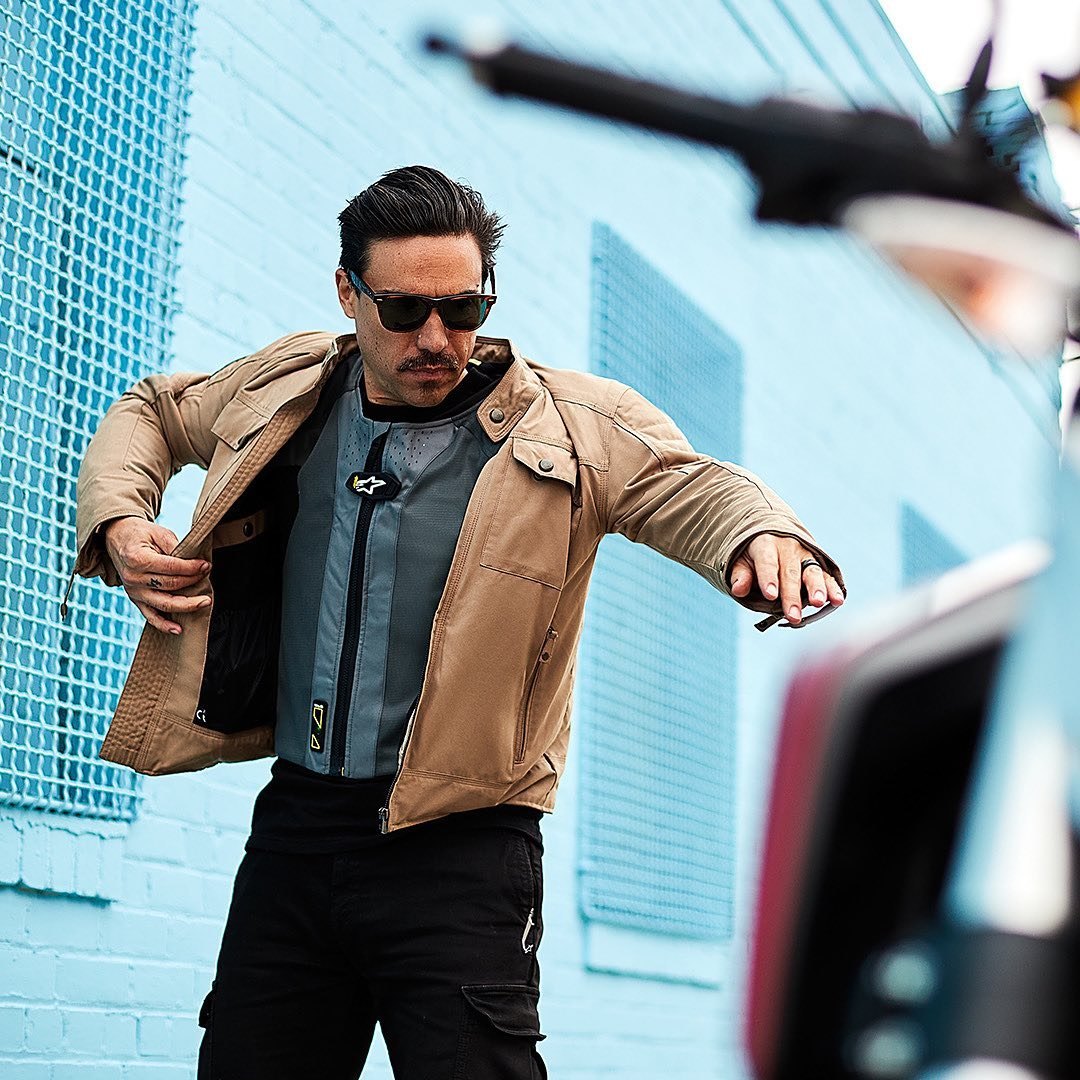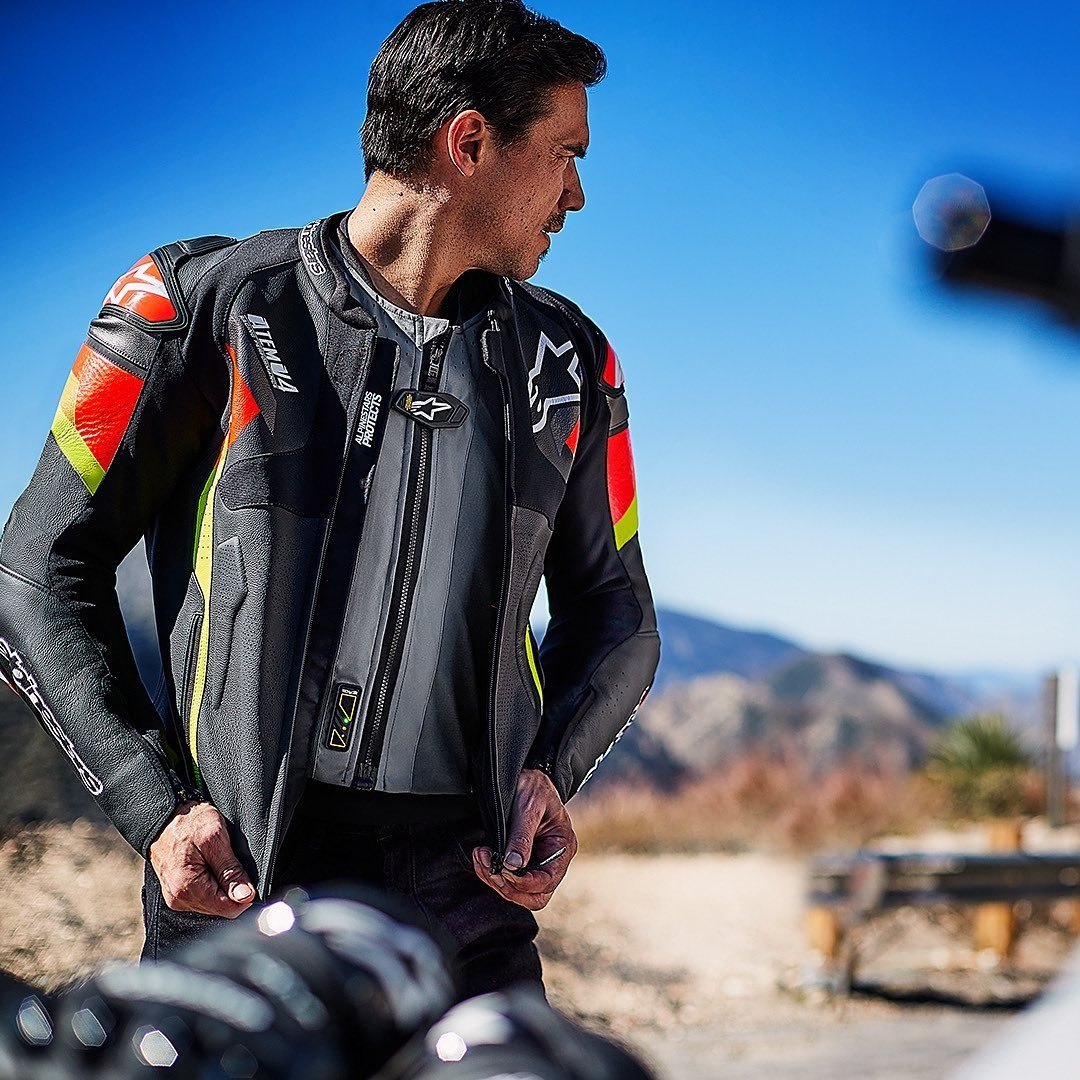 Features:
• Autonomous airbag system with 6 integrated sensors
• Compatible with any motorcycle jacket
• Ensures outstanding upper body protection
• Inflation time: 20-40 ms
• Provides 95% decrease of impact force
• Covers shoulders, chest, ribs, and back
• Crash-detection algorithm is constantly improving
• Bluetooth connectivity to the Tech-Air app allows for firmware updates
• Gets active when zipped and the magnetic flap is closed
• LED display indicates operational status
• Rechargeable Li-ion battery provides 30 hours of riding time
• Magnetic micro USB charger included
Click the image to enter the product page for more information.
If you would like to browse the full catalog of Alpinestars products at MOTORCYCLEiD.com, press the "Shop Now" button below:

Feel free to contact us here if you have any questions, or you can call our specialists at 888.903.4344​