The history of the Shoei brand began as a small manufacturing facility producing helmets and other safety equipment for construction sites. Starting in 1959, the Shoei company has been designing and manufacturing a premium-level helmet for professional racers and regular motorcyclists. The Shoei name has become synonymous with quality, safety, and style. With more than 60 years of experience in the business, Shoei still uses manual labor to ensure the highest possible level of craftsmanship quality.
Using consumer feedback and implementing cutting-edge technologies and the latest innovations Shoei updates its designs and creates new and improved helmets that exceed all analogs in every way. People choose Shoei helmets knowing that they will receive lightweight, strong, and comfortable gear that always fits great and protects the head in case of an accident. Until the end of July, you can buy a Shoei helmet at a reduced price. Click the image below to browse the full catalog of Shoei helmets: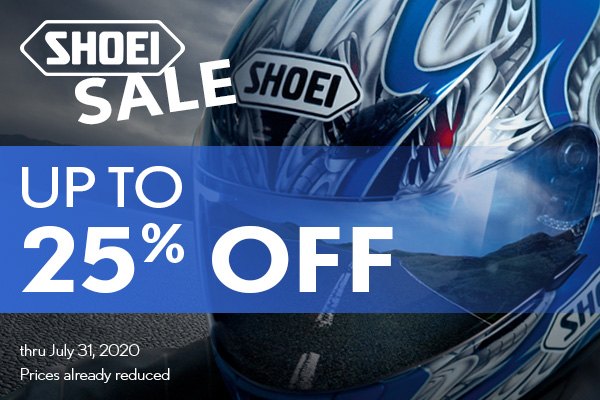 Shoei® - RF-1200 Rumpus Full Face Helmet - MOTORCYCLEiD.com
https://www.motorcycleid.com/shoei/shoei-rf-1200-rumpus-full-face-helmet-1544829905.html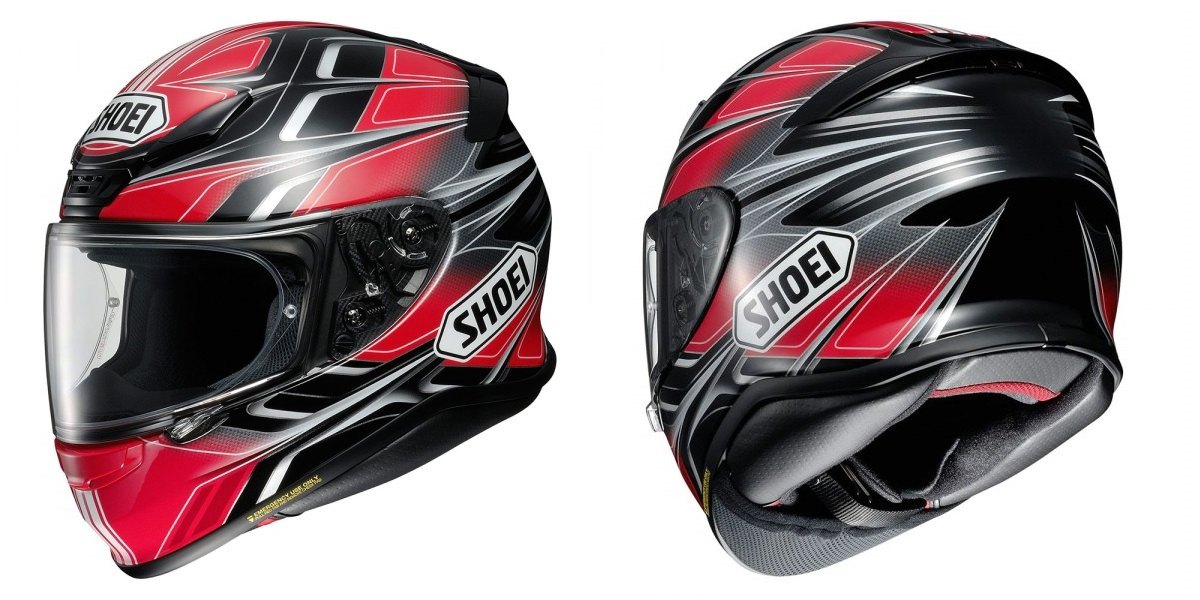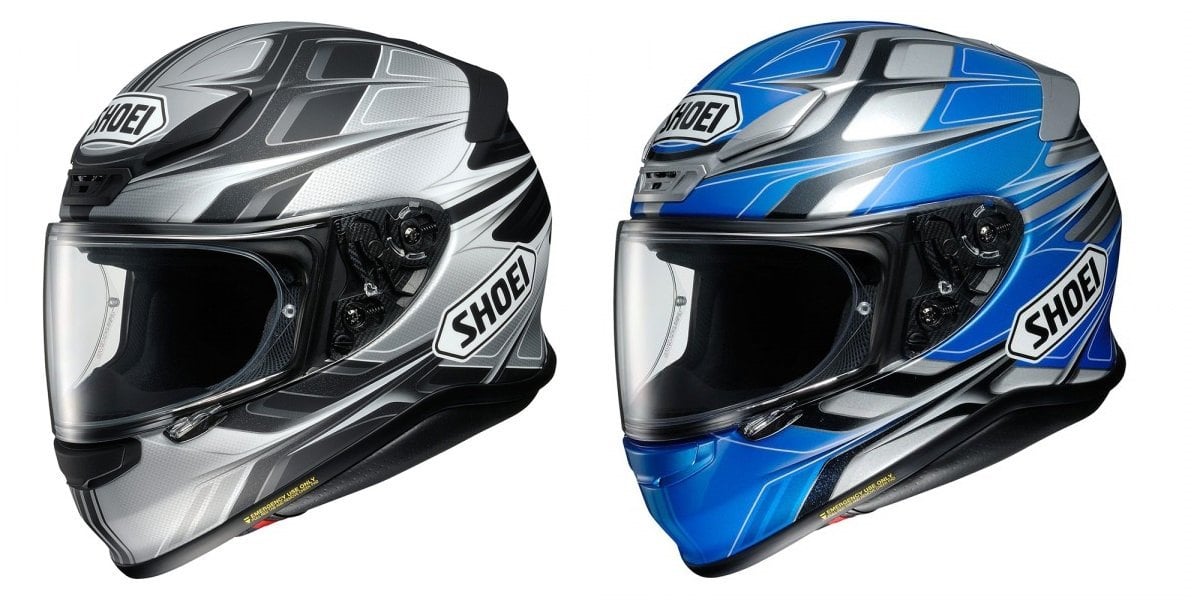 Go to the product page for more information.
If you have any questions, feel free to contact us here or call our specialists at 888.903.4344.​