Discussion Starter
·
#1
·

Riders who tend to travel long distances for hours usually have to stop once in a while to stretch their legs. This is especially annoying when you ride with a group. You either suffer from pain or stop and fall behind your friends. You can solve this problem with an innovative Wild Ass air seat cushion that uses interconnected adjustable air cells, which allows for conforming to the rider's shape in any seating position.
Wild Ass cushions are highly recommended for those who travel on bumpy roads often and want to reduce or eliminate pain from pressure points, reduce vibration, improve shock absorption, and ensure great overall comfort during the ride. This cushion can easily eliminate discomfort, numbness, and even pain in your lower back. Strap the Wild Ass air cushion to your seat and enjoy your ride even more!
Wild Ass® - Sport Series Motorcycle Air Seat Cushion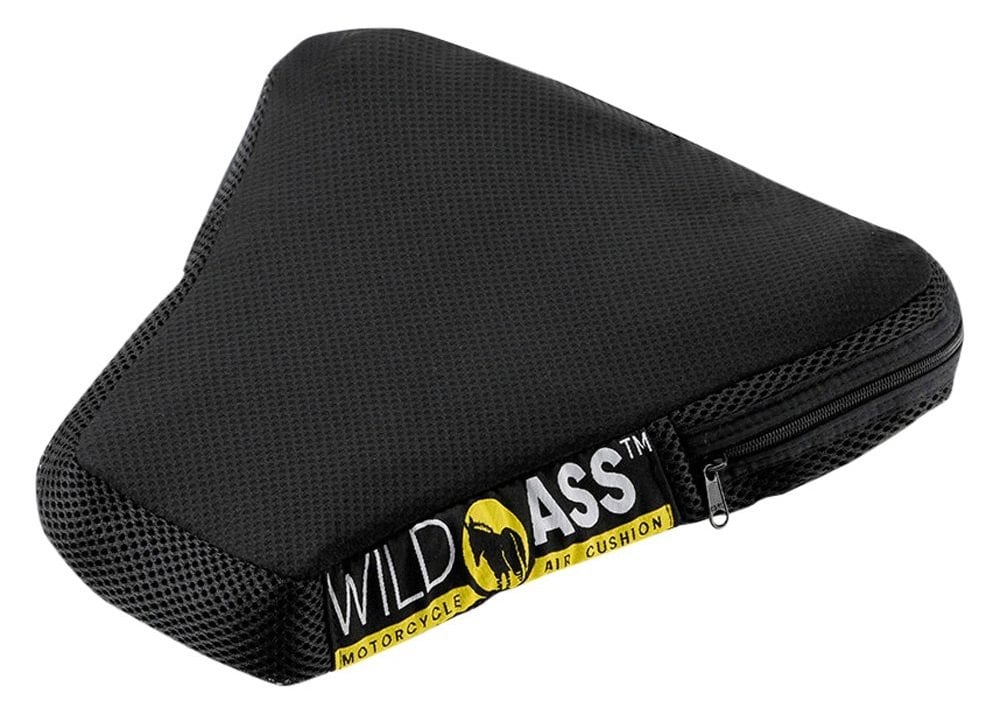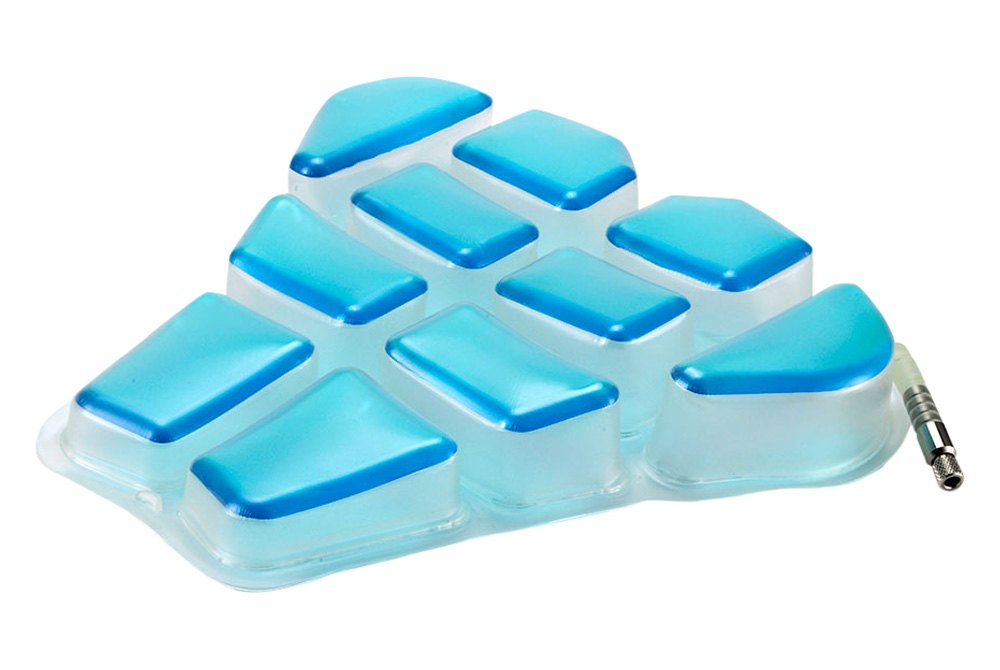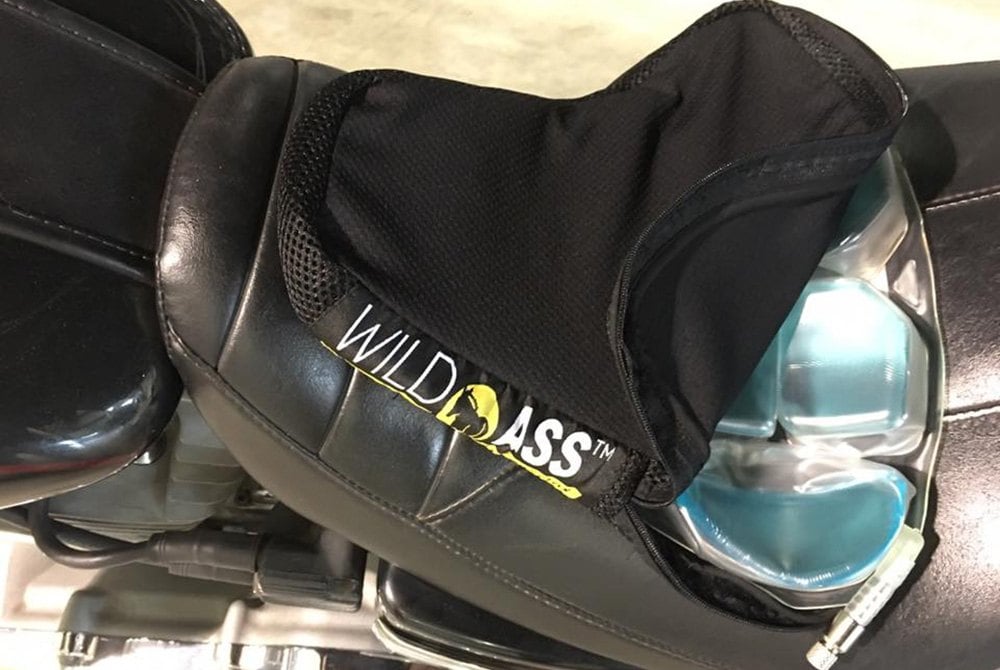 Wild Ass® - Smart Series Motorcycle Air Seat Cushion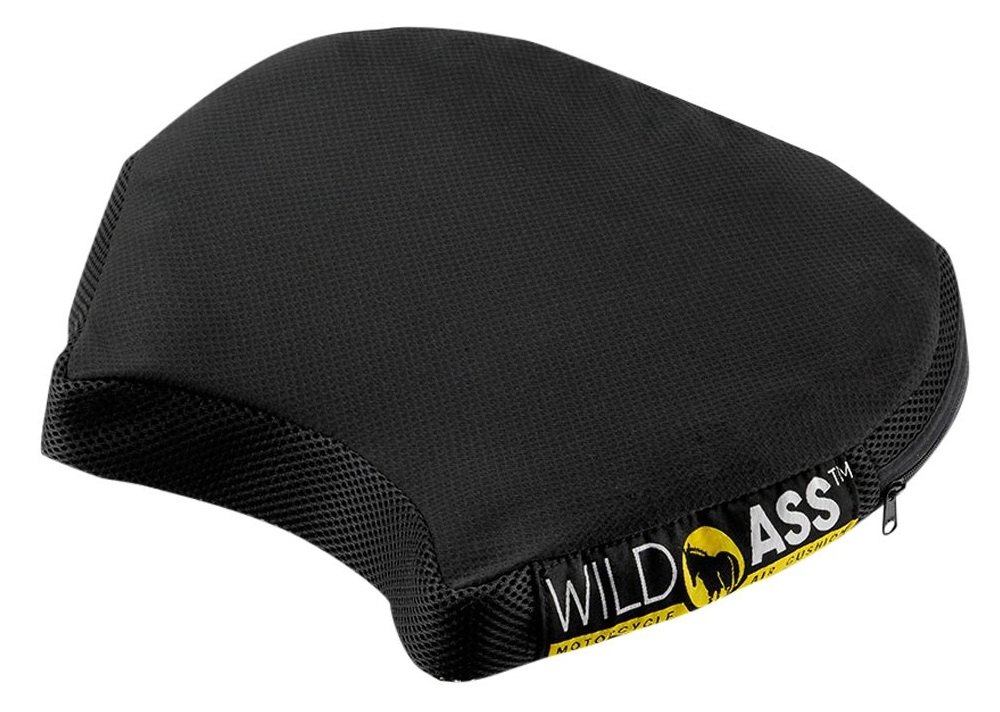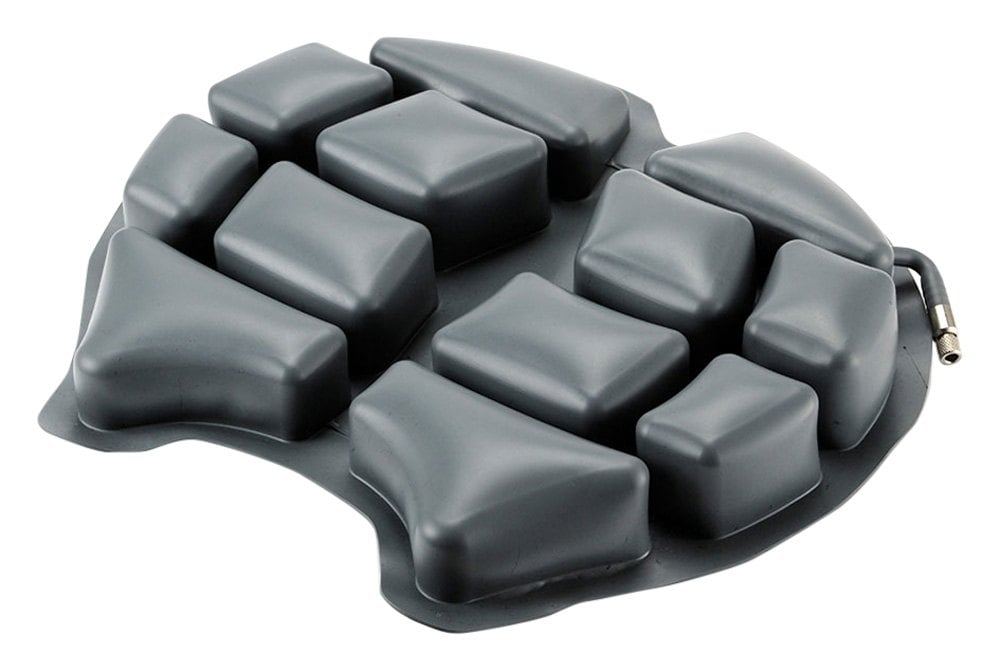 Wild Ass® - Pillion Series Motorcycle Air Seat Cushion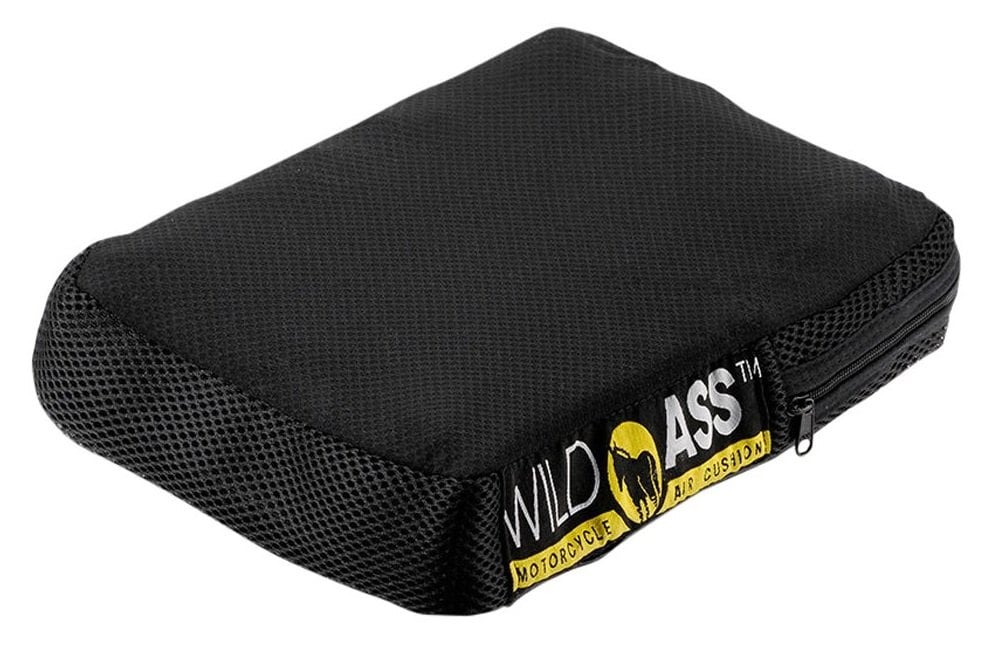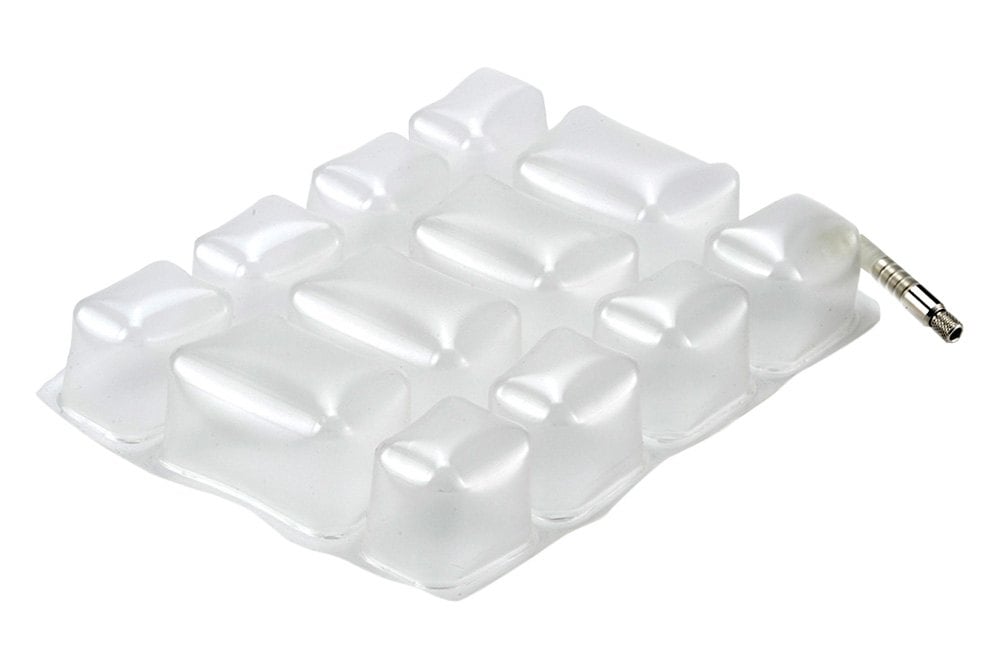 Features:
Eliminates painful pressure points and numbness
Promotes blood circulation
Reduces heat and moisture build-up
Lowers shock and vibration
Available in neoprene rubber, polyurethane with gel, and polyurethane materials (see Product Options)
Click the image to enter the product page at MOTORCYCLEiD.com for more information.
If you have any questions, feel free to contact us here or call our specialists at 888.903.4344​