·
First 1000 Member, March 2008 BOTM Winner!
Discussion Starter
·
#1
·
First off, Huge thanks to Twisty and Super from
WOS
for comin out today to help me out with(translated:do) my fork springs and fluid change!
Why do a fluid change?
These are some pictures of the 1 maybe 2 year old fluid from my forks. 6500 Miles or so on this fluid. I assume its supposed to be clearish red...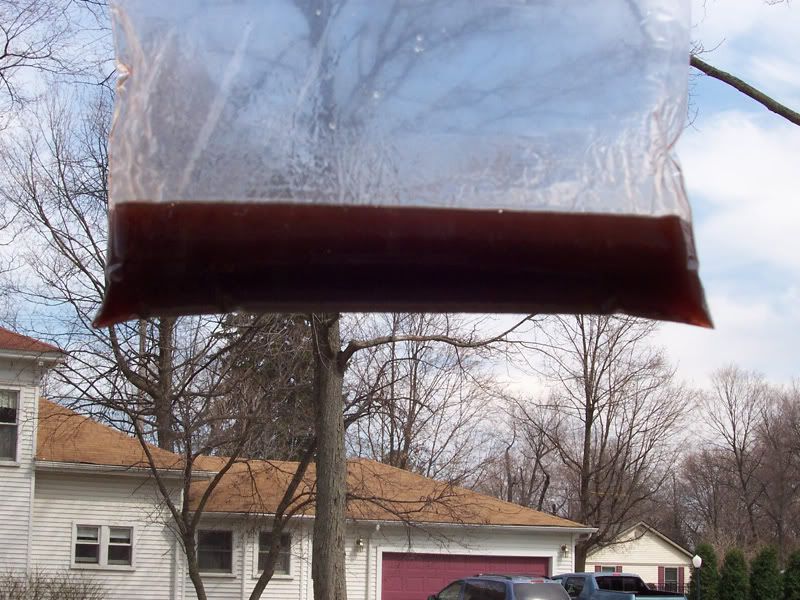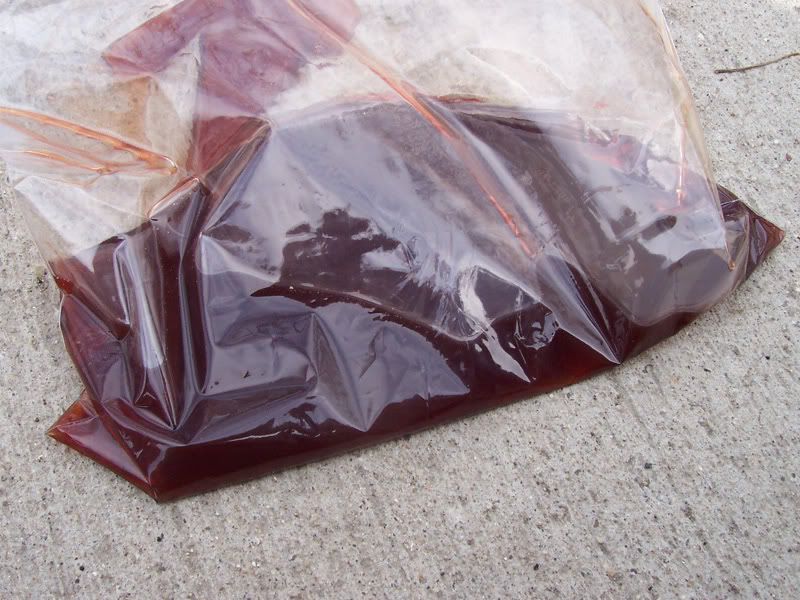 And this stuff was see through green before being dumped in, swished around, and dumped out.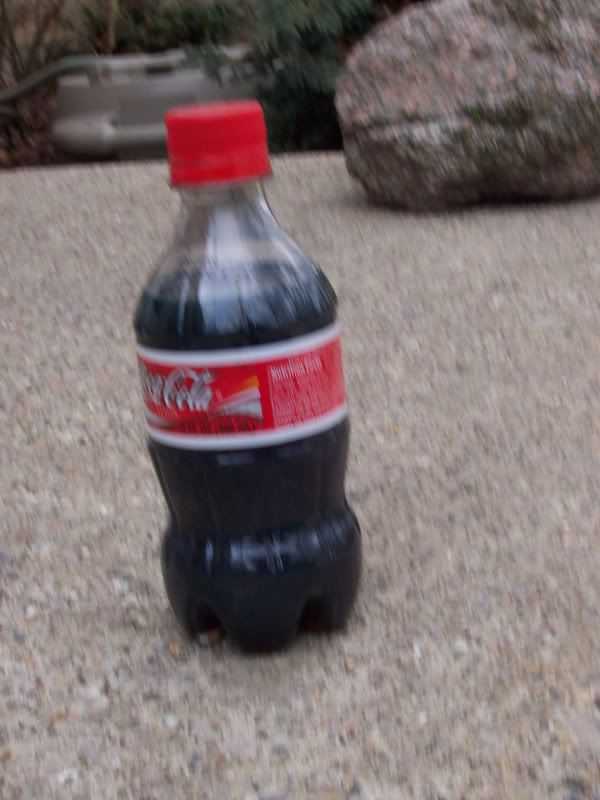 Pics may not do that fluid justice, but trust me it was NASTY!
Here's my new high tech forks. Nobody has anything on me with these!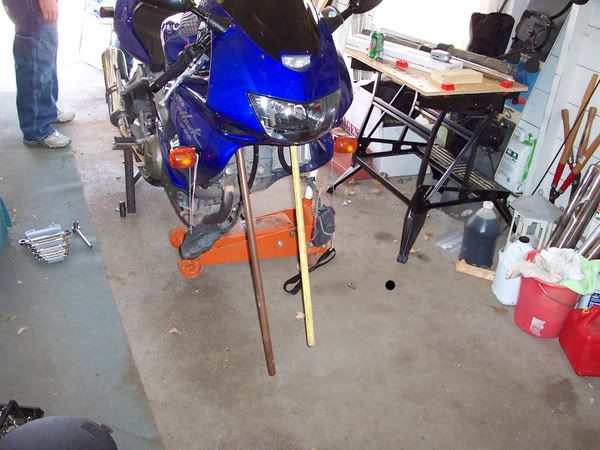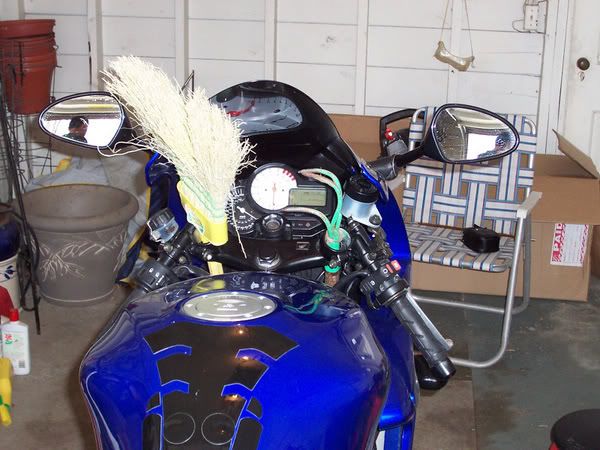 Forks of Doom!
Ok, so here is her real front legs back on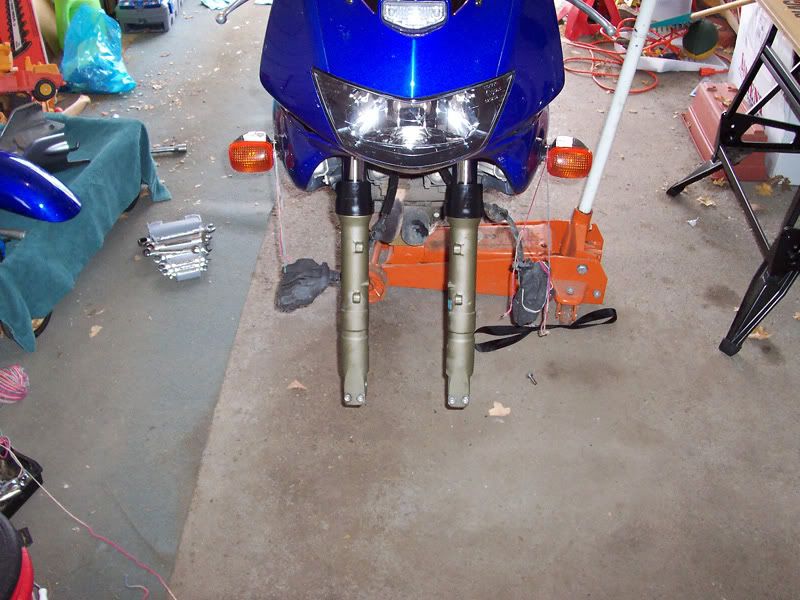 Super was the man, he made this project fly by in about 1 1/2 hours. I definitely suggest that anyone who is wondering about their fork fluid to change it!! Its not so bad!